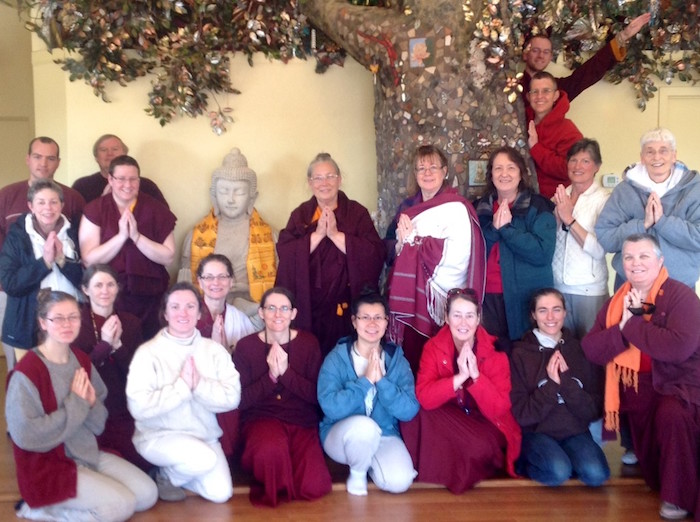 One-Time Donations can be allocated to a fund in support of specific programs or projects or can be given as a general contribution to help support the mission of White Conch. 
Because of your kindness, we are able to provide a myriad of valuable programs enriching lives across the world. 
Monthly Donations of any amount provide a sustainable foundation for White Conch programs and events. 
General Membership offers unlimited access to numerous teaching modules on a wide variety of Buddhist topics. Monthly donors giving at this level or above also receive access. 
Sponsor Membership allows access to all the benefits of general membership as well as immediate access to new mp3 recordings as they become available throughout the year. Monthly donors who give at a greater amount will also receive this access.
White Conch Dharma Center is supported by the generosity of our community members and friends. Because of your kindness we are able to bring the Dharma to the lives of myriad individuals through our programs, teachings, and retreats. Our goal is to provide training, development and nurturing for emerging enlightened practitioners in order to awaken in them altruistic motivation on the path to Enlightenment. With each contribution we are able to facilitate that goal to a greater degree.
Other Ways to Contribute