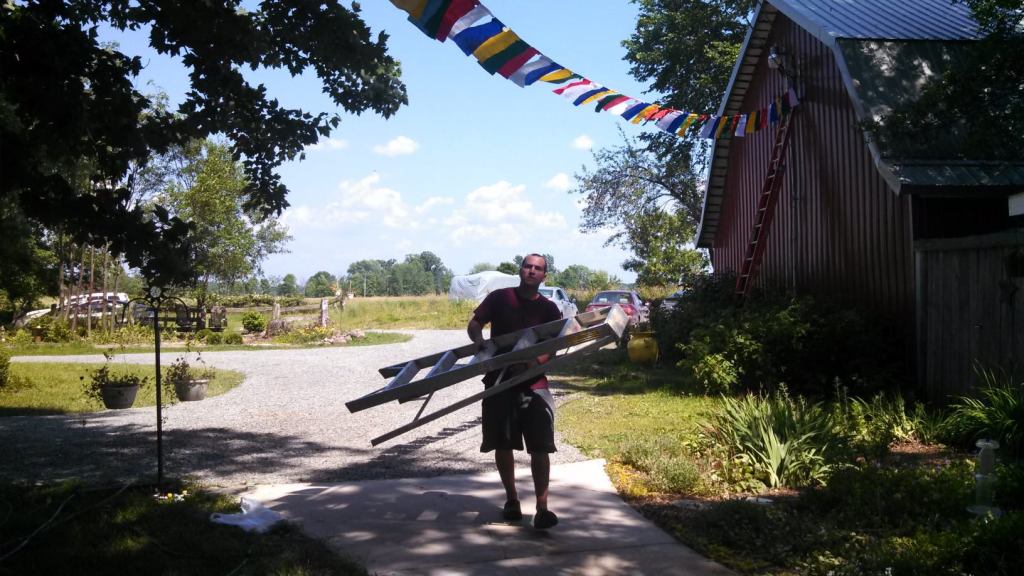 Volunteering at Lotus Lake is a unique opportunity for personal development. Volunteers join a resident community of monastic ordained in tasks ranging from kitchen work and housekeeping to gardening, landscaping, and event preparations.
Volunteers are afforded:
Three daily meals with dietary restrictions accommodated within reason
Comfortable housing with tenting options available for those who so desire
Daily group meditation practice with our ordained community
Full participation in group retreats occurring while you are volunteering
To inquire about joining us at Lotus Lake please contact our retreat coordinator, Ngawang Khandro, at retreats@white-conch.org or by phone at 715-743-6743.