Fall Weekend Retreat 2017
Cutting Through the Ego              
—With Chod Empowerment
October 6th –8th           
Friday, 7:00 pm–Sunday, 5:00 pm
Lotus Lake Buddhist Center,  Neillsville, WI 54456              
Registration: $235
Pre-registration required.
THE CHOD RITUAL, CUTTING THROUGH THE EGO, is a powerful transformative technique in the Vajrayana Tibetan tradition.   This 3 day event includes teachings by Domo Geshe Rinpoche, discussions, private meditation time as well as group practice using your own chod drum.    (If you do not have a Tibetan chod drum yet, you can use a provided beginners weight).
Please bring the book  Chod in the Ganden Tradition by Kyabje Zong Rinpoche, edited by David Molk.  Appendix 2 is the sadhana, and also the  CD recording of  David Molk chanting the sadhana if available.
The cost of this retreat also includes pleasant accommodations in our new retreat house and delicious vegetarian meals.
 Information: www.white-conch.org or 715-743-6743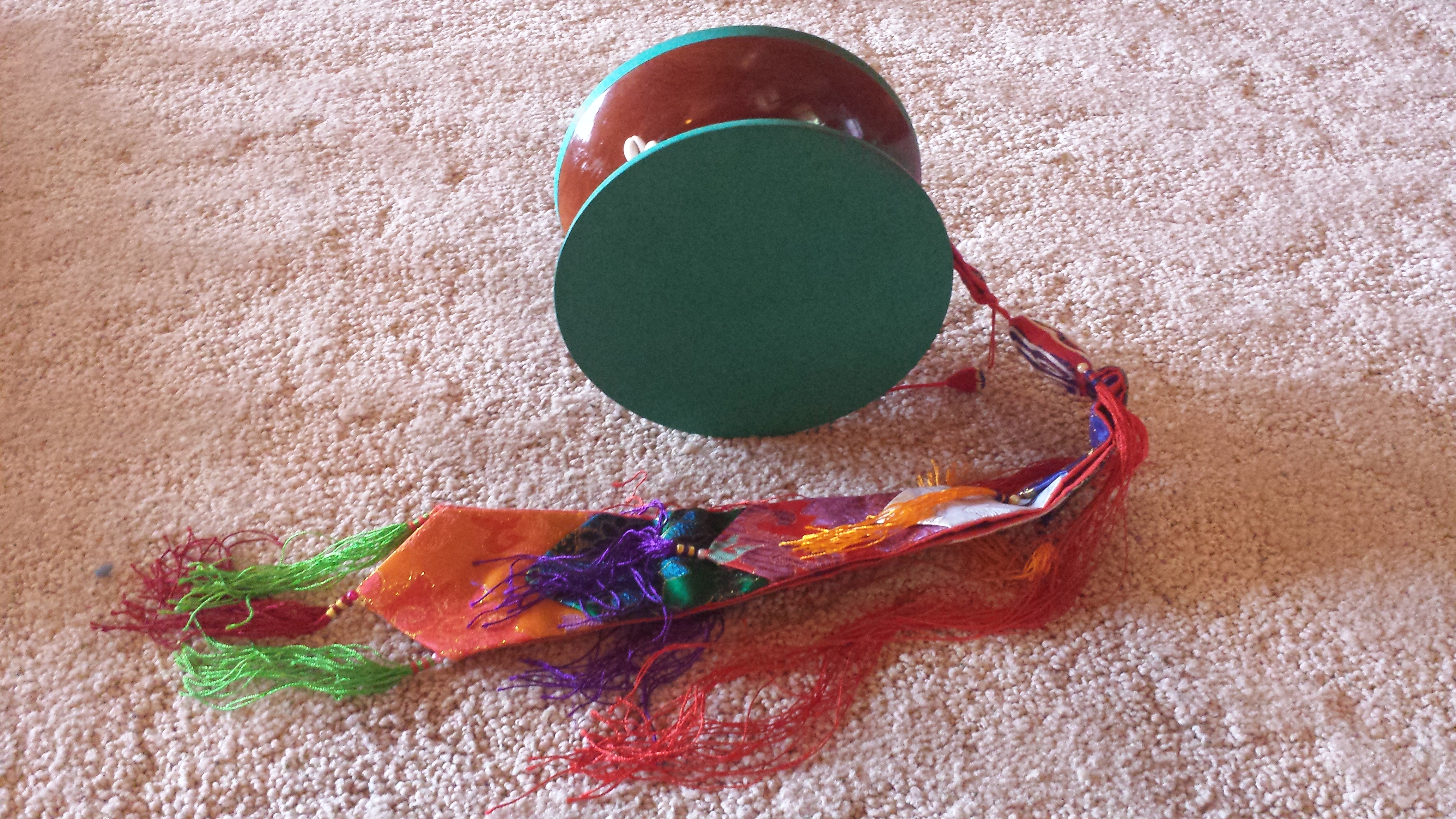 Bookings