Welcome to 'Steady Daily Practice', a blogging platform for writers to share insights as they walk the path to awakening.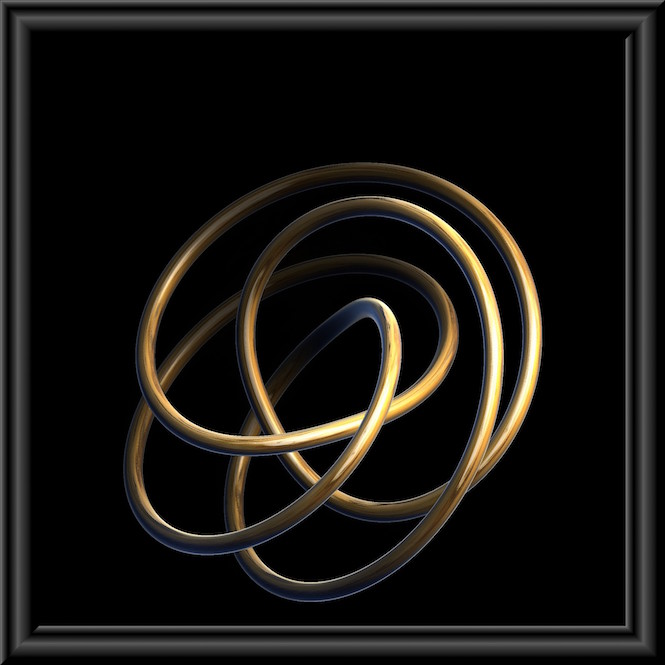 Ravel
Spider was wobbling her weavy web. "What are you doing, neighbor?", asked Beaver. "Cleaning! Blowing out the cobwebs." "Spiders have cobwebs too?", said Beaver, looking surprised. "Sure! Now and again you just have to give your house a good shake and get rid of 'em.… Read More »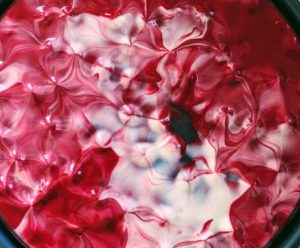 Down The Rabbit Hole Diving down the rabbit hole– Not to play in fantasy, But for discernment– To discover what is real. The stillness envelopes me. But there is also a constant movement of energy! It has a warm blackness, spaciousness. I rest deeply. Then… Read More »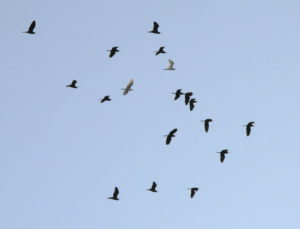 I partially wrote several different blog posts this week, but none of them were satisfying and left me feeling like: "Okay, that's nice, but what do I really want to share?" I finally came up with this, which is advice for difficult times. It came… Read More »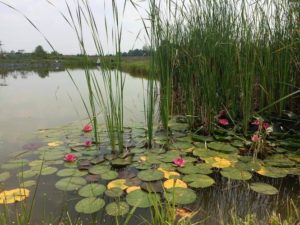 As we practice cultivating a calm mind, it is not that we become devoid of feelings. Rather, we learn to discriminate between the beneficial and the harmful.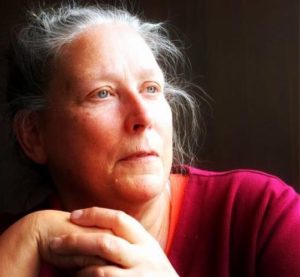 Please stay Rinpoche Hearts and ears still yearn to hear Nightingale's sweet song. By Kathy (Lhakpa Tashi)   Kathy McGrane has been a student of Domo Geshe Rinpoche since 2008. In the past she has lived, studied, worked, and volunteered in places as diverse as… Read More »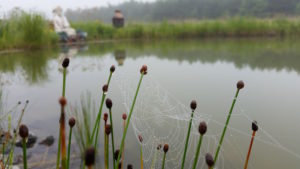 Spider was spinning her spirally spools. "Spout!" she thought to herself. "Spout? Spout! That's what you do all day. One spout after another." Just then, Beaver showed up. "Hello neighbor." "Spout!" said Spider. "Spout?" asked Beaver. "That's what we do, all day long – spout."… Read More »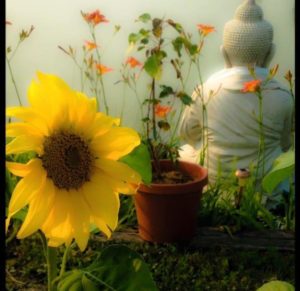 Recent challenges in my job as a caretaker of my mother's rental property led me to realize that Tonglen has become not just a meditation practice but more and more a way of life for me. For those who are not familiar with this practice:… Read More »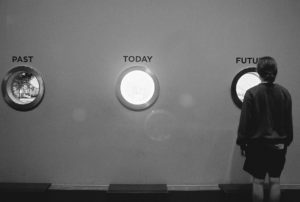 Recently I posted old photos of my little kid self and family. It got me thinking about how a photograph is a very interesting phenomena, using light and color, we represent a moment. But if you were to be in a certain meditative frame of… Read More »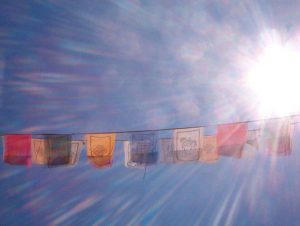 When I first began a meditation practice under Domo Geshe Rinpoche's guidance, I became acutely aware of how frequently my thoughts were engaged in worry. Back then, I may have felt justified in this habit. After all, there were so many "good reasons" to worry.… Read More »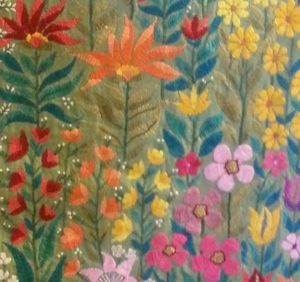 How do you respond to the question, "How are you?" At times, we're cheerful and even exuberant: "Great! Wonderful! Excellent! Couldn't be better!" And with those we know better, we might feel comfortable saying, "I'm having a rough day" or "I woke up on the… Read More »